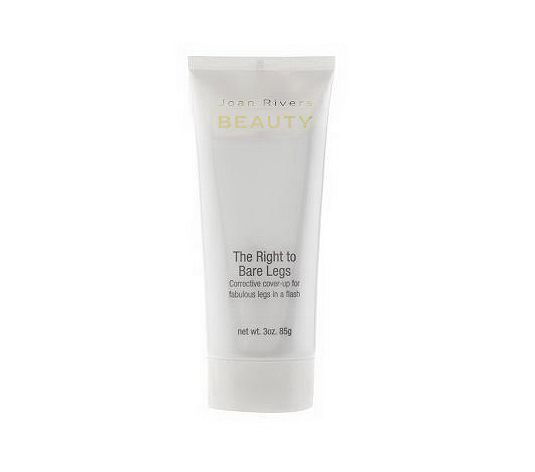 A

re you seeing what I'm seeing?
Recently release leg cover up.. wtf?
Did I sleep through this amazing discovery?
Isn't this normally used as a face foundation?
And speaking of face foundation.. happen to catch a glimpse of LL (Lindsey Lohan) for her court date?
Shirley (dole it out dung beetles) one must have told her what she looks like? Maybe she was using Joan Rivers new product!