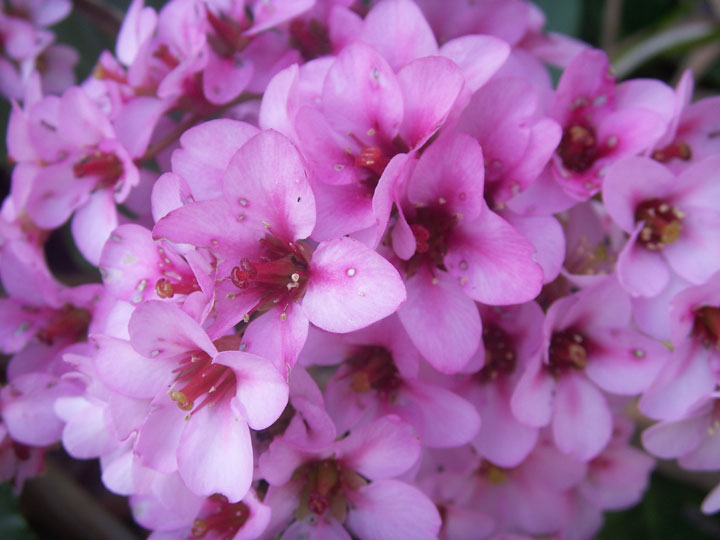 Hi guys, I just wanted to let you know that Deborah is in mourning right now. She is grieving the loss of her nephew. You can leave your condolences here... http://fairfieldhousenj.com/2011/01/24/the-moment-that-matters/
Also, The Cottage Child's family dog Chili, passed yesterday. Rachael we are sorry for your family's loss.
Unfortunately there are going to be times in this little band of sisters (and one bro) that it's not all about the giggles or the chit chat.
We'll be thinking of you today ladies, and grieving your losses along side you in spirit.